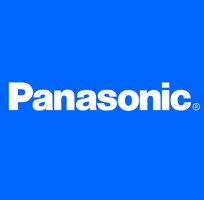 Nordisk Broadcast Service is an authorised Panasonic service workshop.
Guarantee repairs are performed by Panasonic European Repair Centre in Cardiff, Wales, in the UK.
All you have to do is register your product via this link:
If in doubt about whether a fault is covered by the guarantee, we can analyse it first. If there is a fault covered
by the guarantee, we will forward it to Panasonic in Cardiff.
For more details, please contact us.
Visit PASS (PROVIDEO ASSET SUPPORT SYSTEM), a website that provides extensive support for all
Panasonic professional video equipment owners and others interested in such products.
Professional Panasonic equipment not covered by a guarantee will be repaired in Denmark.